We didn't get to be a leader in energy delivery or ranked on the Global 100 Most Sustainable Corporations index on our own. We did it in partnership with outstanding individuals who work together to fuel people's quality of life. Individuals like you. Our team makes everything we do possible.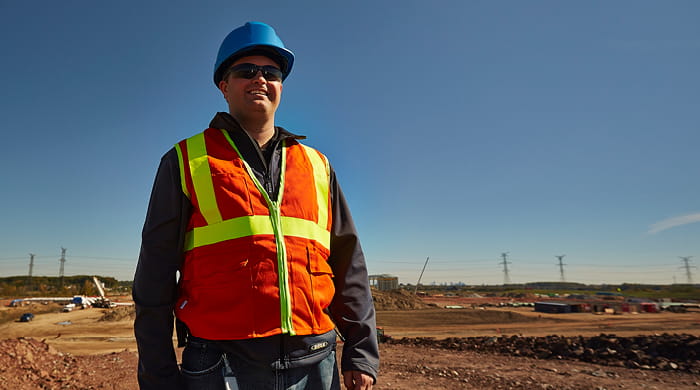 Our values
Enbridge Gas continues to build on our foundation of operating excellence by adhering to a strong set of core values — Safety, Integrity, Respect and Inclusion — that reflect what is truly important to us as a company. The values represent the pole star for our organization, a constant beacon by which we make our decisions, as a company and as individual employees, every day.
Benefits
Enbridge Gas believes in sharing the success of our company with the people who make it happen – our employees. Our competitive and flexible Total Compensation package – which includes compensation, benefits, career development and time off – allows each employee to choose the plan that best suits the needs of their personal situation.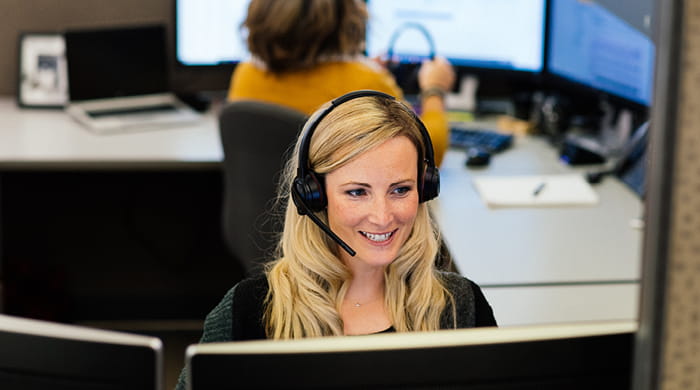 Diversity and inclusion
Enbridge Gas is an Equal Opportunity and Affirmative Action Employer and is committed to provide employment opportunities to all individuals, without regard to race, religion, age, sex, color, national origin, sexual orientation, veteran status, or disability. Accommodation for applicants with disabilities is available on request during the recruitment process. Applicants with disabilities can request accessible formats or communication supports by contacting careers@enbridge.com.