Expert help, incentives and free upgrades to save energy and money
As an affordable housing provider, energy efficiency is one of the best long-term investments you can make. We offer programs and incentives to help optimize your buildings' performance and improve overall comfort for your residents.
Social and municipal housing providers, shelters, co-ops, rent-geared-to-income housing and eligible market-rate multi-family buildings can benefit.
Saving energy can help you:
Improve comfort for residents.

Reduce operating and maintenance costs.

Free up budget for other priorities.

Meet emissions reduction targets and sustainability goals.

Lower your energy bills.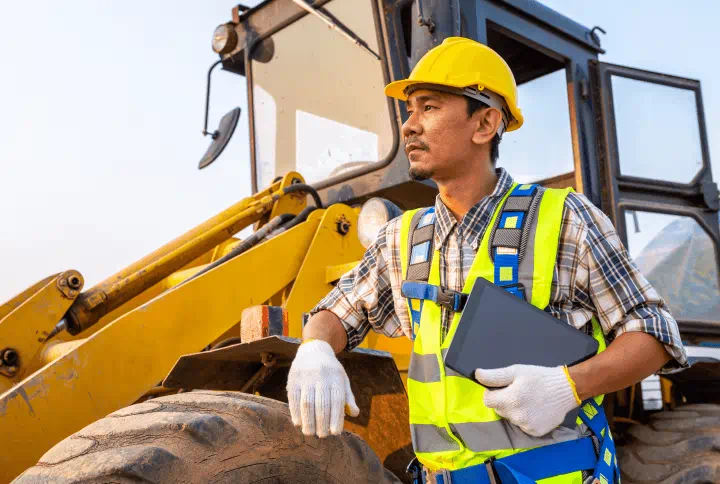 ---
Why work with us?
With expertise and technical support throughout the process, our Energy Solutions Advisors will:
---
Where are your top opportunities hiding?
With our Affordable Multi-Family Housing program, get up to $200,000 in incentives and free in-suite upgrades to make buildings more efficient.
Choose high-efficiency or condensing boilers to lower costs, reduce tenant complaints and improve reliability through cold winter months.
For commercial kitchens that require greater ventilation requirements, condensing MUAs improve comfort and air quality for less.
Energy and heat recovery ventilators can reduce heating and cooling costs by efficiently circulating fresh, outdoor air indoors.
Get free heat reflector panels and showerheads installed free of charge through our Affordable Multi-Family Housing program.