From organic waste to renewable energy
RNG is a carbon-neutral fuel that can help fight climate change.
Created by capturing methane emissions from organic waste, landfills and wastewater treatment plants, RNG will play an important role in Ontario's clean energy future. RNG can be used to fuel transit fleets, power industry and heat homes and businesses, and is an effective solution to help companies and communities reduce greenhouse gas (GHG) emissions.
Download the RNG guide
Learn how to produce and use RNG to fuel fleets, heat homes and more.
---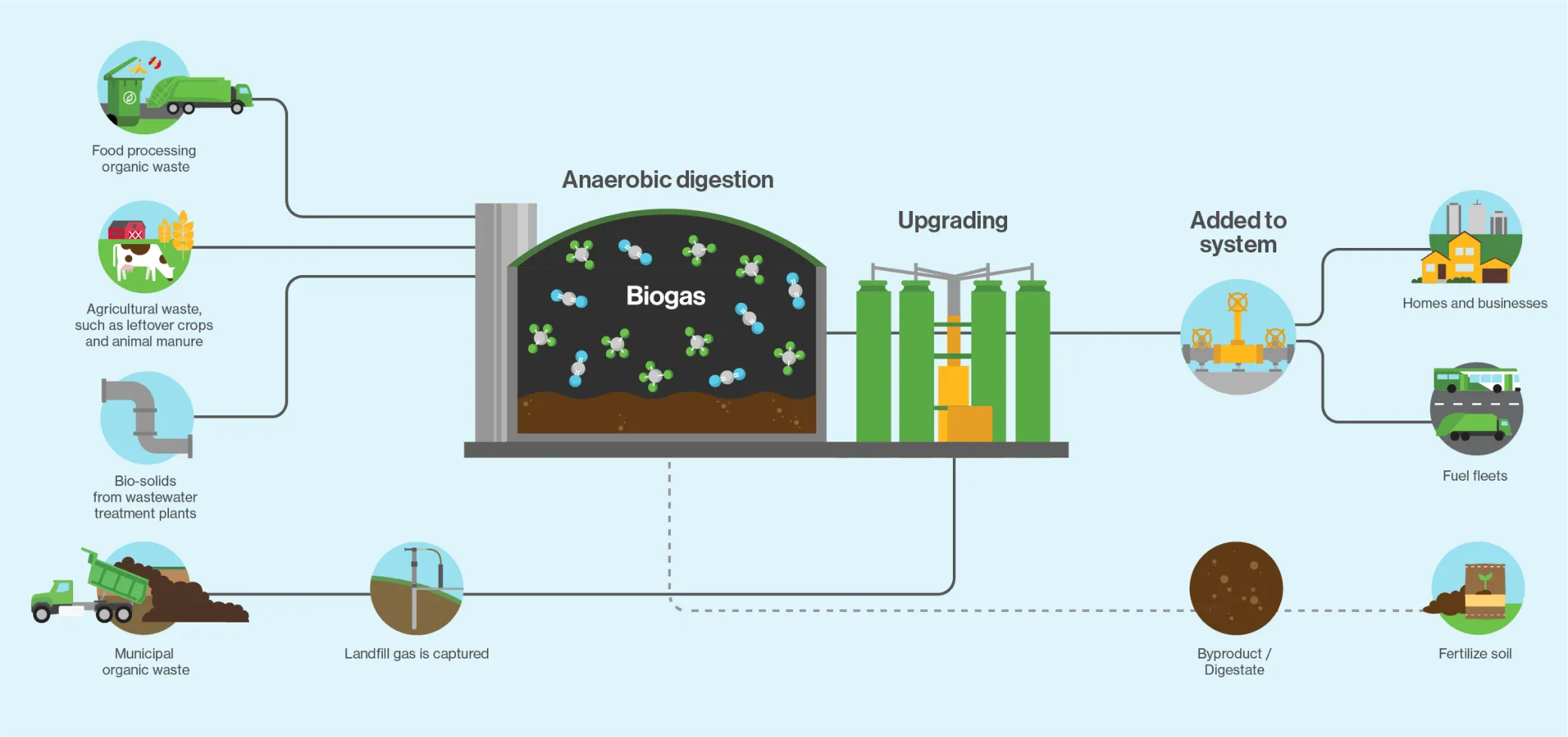 ---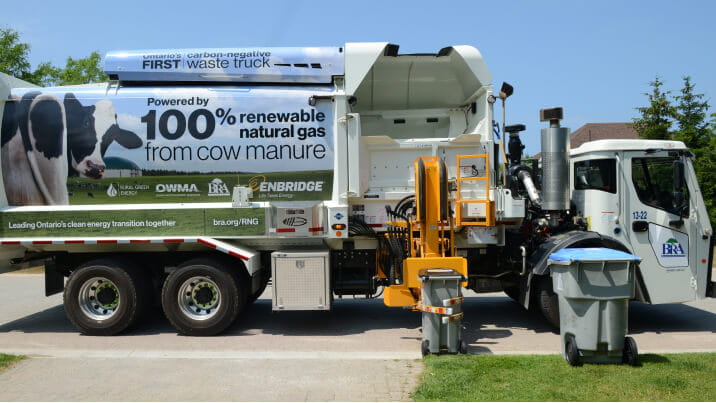 Fuelling trucks with farm waste
Bluewater Recycling Association, Ontario Waste Management Association
Ontario's first carbon-negative waste-collection truck is helping southwestern communities become more sustainable. The truck runs on RNG largely made from cow manure produced at a local farm.
Will displace carbon emissions from 18,000 litres of diesel in its first six months.
Diesel trucks can be replaced one-for-one with RNG trucks without compromising performance.
Municipalities and businesses with waste collection vehicles can achieve a zero-carbon footprint using RNG, affordably and practically.
Ontario's first carbon-negative bus
City of Hamilton: Hamilton Street Railway
Hamilton, Ontario residents can enjoy a cleaner commute on a bus powered by 100 percent RNG. As RNG captures harmful emissions, using it to fuel transit actually goes beyond achieving net zero carbon.
A made-in-Ontario waste-to-energy solution.
Uses RNG from StormFisher's Biogas Facility in London, Ontario.
Fuelling with RNG is an effective way to fight climate change.
Unlocking the value of organic waste
StormFisher: London Biogas Facility
StormFisher converts organic waste to RNG, with capital support from Enbridge Gas to develop the RNG project. The process captures methane, which would otherwise be released into the atmosphere.
Processes over 70,000 tonnes of organic waste.
Eliminates over 8,000 tonnes of GHG emissions.
Produces over 3 million m3 of RNG.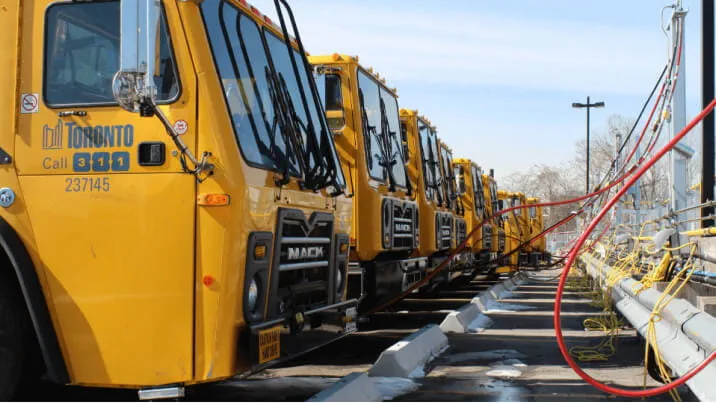 Turning Green Bin waste into fuel for fleets
City of Toronto: Dufferin Solid Waste Management Facility
The facility processes 55,000 tonnes of organic waste generated from the city's Green Bin program. By turning it into RNG, it can be added to the natural gas system and used to fuel the city's waste collection fleet.
Will turn 35 percent of the city's organic waste into RNG.
Eliminates more than 9,000 tonnes of CO2 emissions.
Contributes to producing approximately 3.3 million m3 of RNG.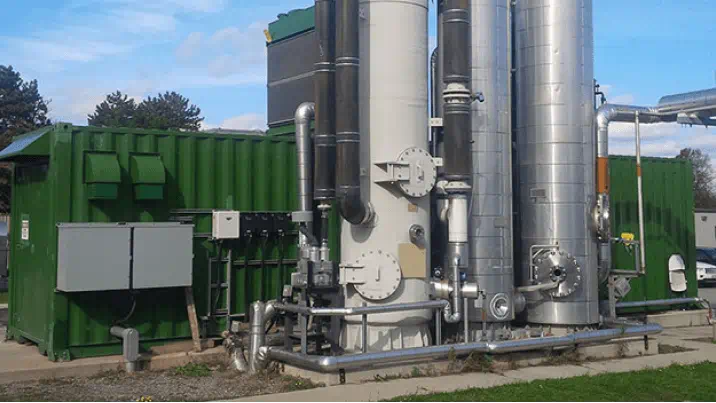 Curbing emissions from water treatment
City of Hamilton: Hamilton Water Treatment Plant
Hamilton's Woodward Avenue plant captures raw biogas to produce heat and power through a cogeneration unit. The surplus gas is then purified and used to create RNG.
Processes up to 10,000 m3 of RNG per day.‡‡
Offsets more than 1,100 tonnes of CO2 annually.***
---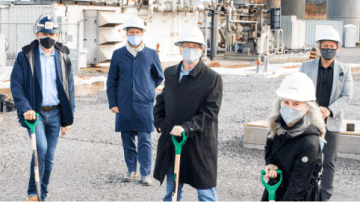 Ontario's largest RNG facility
In Niagara Falls, Enbridge Gas teamed up with Walker Industries and Comcor Environmental on a $42 million RNG project that will transform landfill waste into carbon-neutral energy. The facility will generate enough RNG to heat 8,750 homes every year.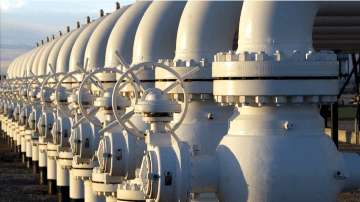 RNG services at Dawn Hub
The Dawn Hub is ready to support the growing market demand for RNG. By utilizing our existing services, marketers, utilities and any other interested parties can purchase RNG supply, as well as bring RNG onto our system from other pipelines. We have also built new functionality in Enerline to track and report RNG. To learn more, contact your account manager.
---
Who can benefit from RNG?
Municipalities
Municipalities are uniquely positioned to produce and use RNG to manage costs, meet sustainability goals and strengthen the local economy.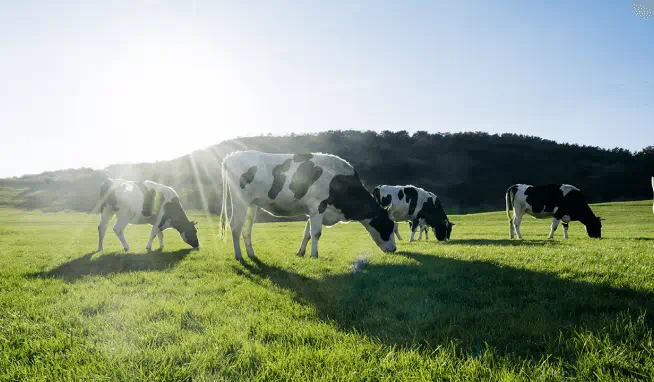 Agribusinesses
Turn farm waste into a new revenue stream and reduce GHG emissions by becoming an RNG supply partner.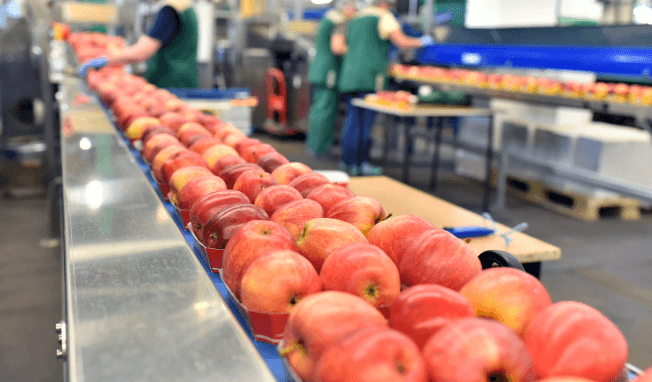 Food and beverage processors
Use RNG to fuel buildings, processes or fleets. RNG can help manage waste and energy costs while reducing CO2 emissions.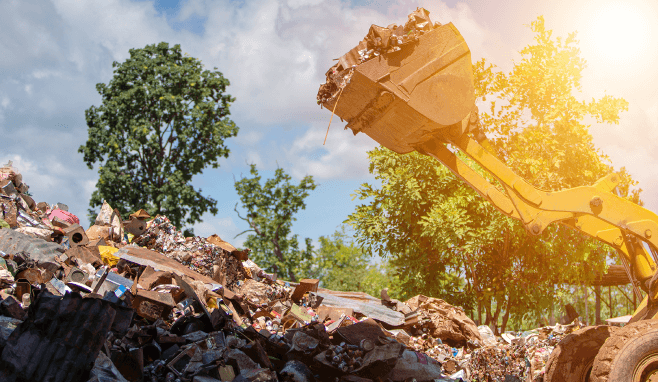 Waste management companies
Create a new revenue stream by repurposing organic waste to produce and use RNG. Take sustainability goals further by fuelling fleets with RNG.
RNG producer calculator
Is producing RNG economically viable? Use the calculator to determine whether the business case adds up.
Complete the fields below and then click "Calculate".